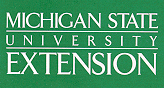 ROADWEEDS OF THE UPPER PENINSULA
---
Ox-eye Daisy (Chrysanthemum leucanthemum)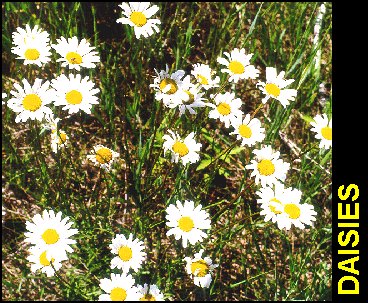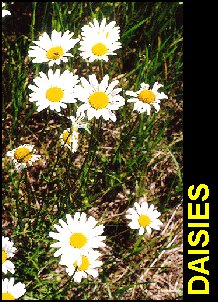 Daisies are, perhaps, the most well known wildflower in North America, although they are exotics from Europe. There are four or five species of daisy in Michigan, all exotics. The familiar garden "chrysanthemums" are horticultural varieties of Asian species.
Return to the White Flower Page, or to the Michigan Invasive Plant Council home page.
---
This website is maintained by Bill Cook in cahoots with the Michigan Invasive Plant Council (MIPC). The MIPC is a loose group of folks (not necessarily a group of loose folks!) working to make information available about invasive plants in Michigan and related issues. If you have questions or comments about the information on this page, contact Bill.

Michigan State University programs and materials are open to all without regard to race, color, national origin, gender, religion, age, disability, political beliefs, sexual orientation, marital status, or family status.